Supercharge your Business
The Ultimate Guide to Growing Sales through Amazing Customer Experiences
A course that is typically taught through a two-day workshop costing over €5,000 has now been packaged into an easy to navigate program that not only provides you with all the insights and knowledge but does so at a fraction of the price.
As the world continues to change - with additional challenges such as Covid-19, every organisation will see its own business model tested to the limits. How will you protect your market share when the competition is discounting like crazy? How will you deliver on your own sales targets and achieve margin?
While everyone knows the importance of differentiation, many fail to realise that relying on product alone just won't cut it any more. Your competition can now quickly copy what you do and that's why customer experience is the new battleground!
In this 12 module comprehensive and well tried and tested programme, you will be guided through a very practical and comprehensive roadmap, that will help you to refresh your value proposition, fine-tune your customer experiences for every customer touch-point and build on that to deliver your sales and margin targets.
For more than 30 years, Alan O'Neill has been working with the great and the good. As he supports and challenges them, he is also collecting the best of what they do. Here in this programme he has adapted those best practices for your business.
With a comprehensive collection of practical tips, case studies, downloadable documents and exercises, you can use this programme to develop a company-wide refresh of your sales plan. Regardless of your size, your location or your industry, you will get golden nuggets to help you.
Objectives:
Learn the 3 practical levers that all successful businesses use to drive sales
Revisit your Brand DNA so that you can get consensus across the organisation and remove ambiguity
Build a company-wide sales plan that puts the customer at the heart of everything that you do
Develop plans to dramatically improve your overall customer experiences, at every touch-point
Learn new tools and frameworks to help you motivate every person in your company to think customer every time
Refresh your culture so that everyone takes responsibility for their contribution to the sales effort, wherever they sit in the organisation
Find new ways to measure not just the score of the game – but how you play the game itself

Plus...

Bonus module: learn a Service Recovery framework for turning complaints into positive experiences
Course Curriculum
Introduction
Available in days
days after you enroll
Change
Available in days
days after you enroll
The 3-levers for Driving Sales
Available in days
days after you enroll
Your Instructor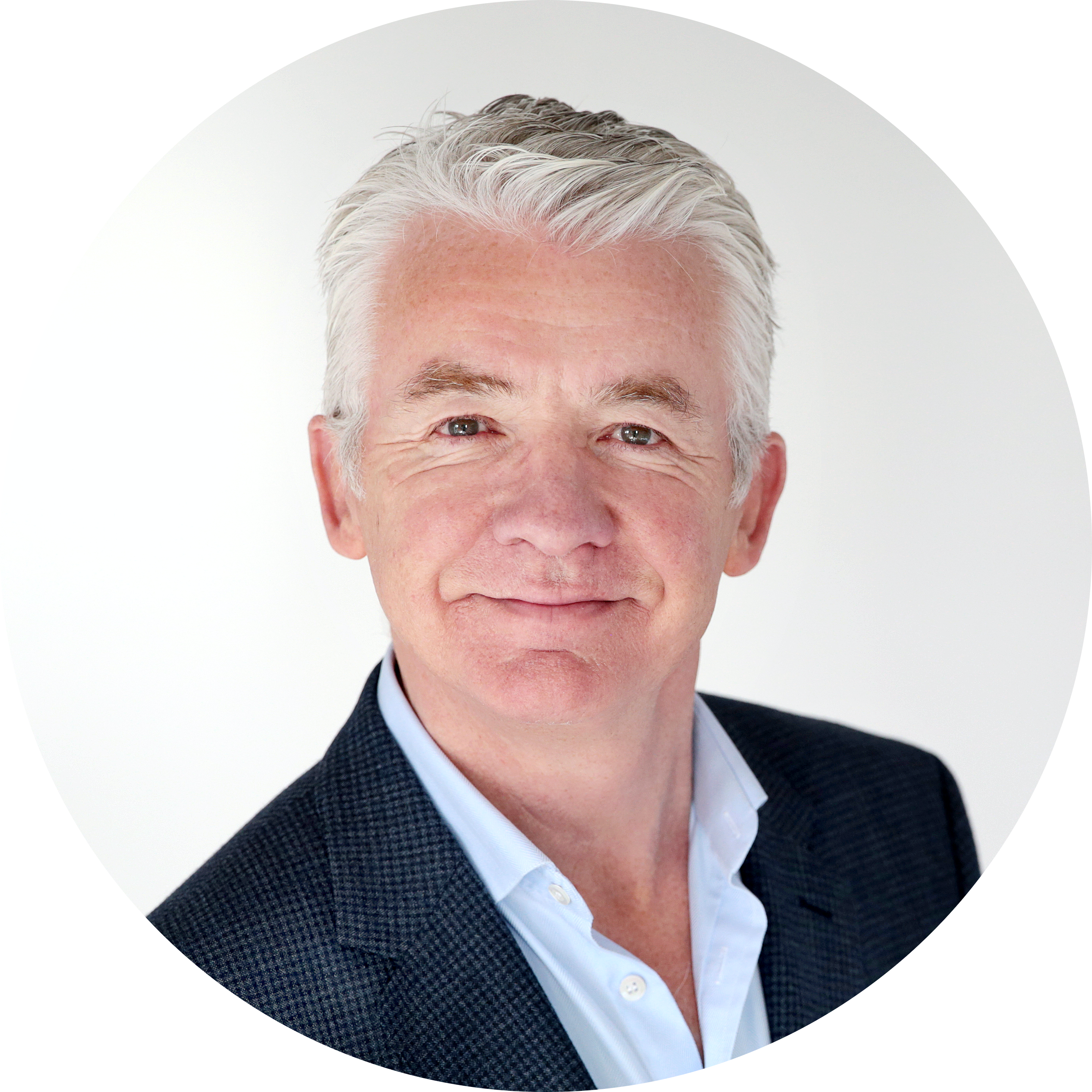 Alan O'Neill is a Change Management Consultant, a Keynote Speaker and a weekly columnist with Ireland's leading newspaper, The Sunday Independent.
For more than 30 years he has worked with some of the most amazing companies around the world. He has supported global brands like Bulmers, Toyota, Waldorf Dubai, Selfridges, Glanbia, Landbell Group, Primark, Moet Chandon, Intel, the UN and countless others across the spectrum of industry, B2B and B2C.
With his 7-Steps to Profit, Alan supports and challenges companies to navigate change, refresh culture and to achieve sales growth through great customer experiences.
Regardless of your size or your industry, you too can benefit from Alan's no-nonsense and friendly style.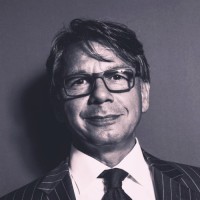 "'Customer Experience' is indeed the new battleground and differentiator in this digital world. As a highly experienced Change Agent and Speaker, Alan inspires and challenges audiences with his practical business models and stories. The Selfridges Story is just one that brings all of the concepts to life and resonates with busineses of all types, B2B and B2C. His 7-Steps to Profit are a superb tried and tested framework for shaping business excellence."
- Cosimo Turroturro, Managing Director - Speaker's Associates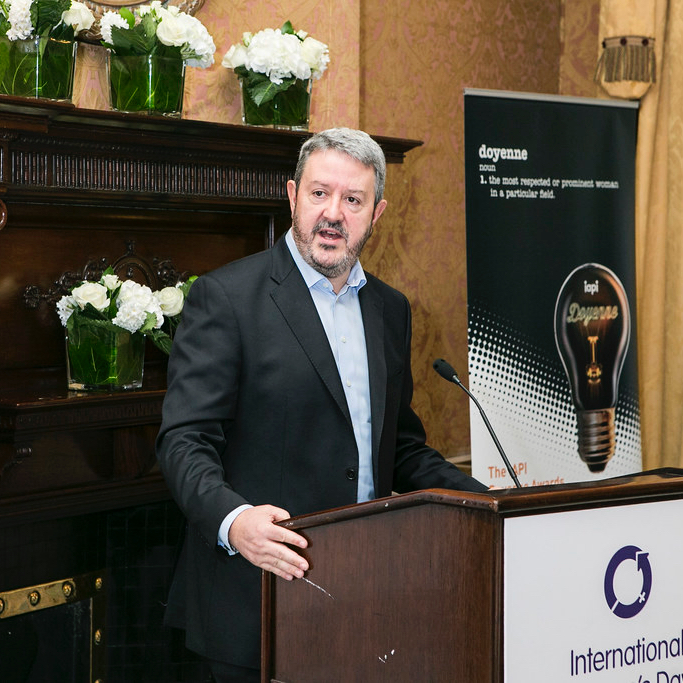 "Alan has many years experience of directing the focus from customer service into customer experience. His experience will be of huge help to those in B2B or B2C who are looking for how to move their agenda forward, improve sales and ultimately, move through the 7-Steps to Profit."
- Colin Gordon, CEO – Glanbia Consumer Foods (a division of Glanbia plc)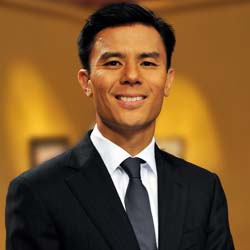 "Alan has useful insights on how to disrupt yourself but in a way that has clarity, that is still true to your dna, and at the end of the day is still about people. Alan completed a project for us where we picked his brains and connected with his wisdom and passion. That was fascinating and enlightening"
- Donnie Tantoco, CEO - Rustan's, Philippines