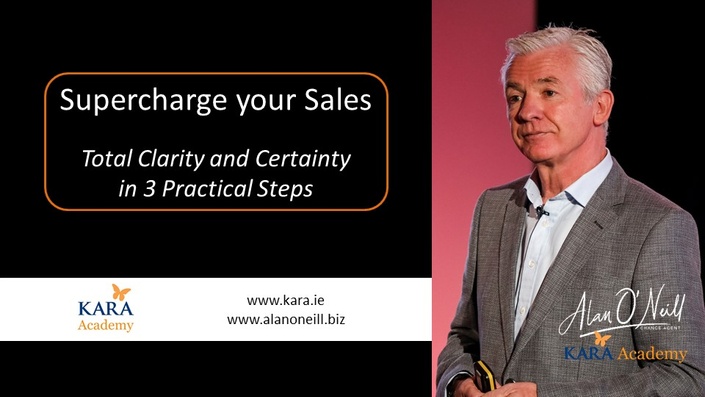 Supercharge your Sales
Total Clarity and Certainty on How to Drive Sales in a Crisis - in 3 Practical Steps
Watch Promo
In this FREE no-strings attached short on-line course, Alan O'Neill shares the ultimate 3 levers that will help you to achieve your sales targets, giving you clarity, more certainty, and hope.
The Covid-19 crisis has caused a decline in consumer confidence and for many businesses, sales is their greatest concern. Whoever you are and wherever you are, one thing is for certain. You're going to need a strong sales plan.
What is it that has made global giants such powerful and successful organisatons in their respective fields? What are their secrets to success? Well… they all have one thing in common and it's not that difficult! They all follow a very structured sales plan. Alan has adapted the best of what they do in this totally free on-line course - Supercharge your Sales.
This approach has already helped countless others around the world, so regardless of your size, or your industry, you too can benefit from this.
Objectives:
•Get clarity, certainty and hope for your business during the Covid-19 crisis that will reduce stress… and lift the morale of your team
•Learn the practical, and easy to adapt tools to give you a company-wide sales plan
•Increase sales in your organization with Alan's tried and tested 3 practical steps.
Your Instructor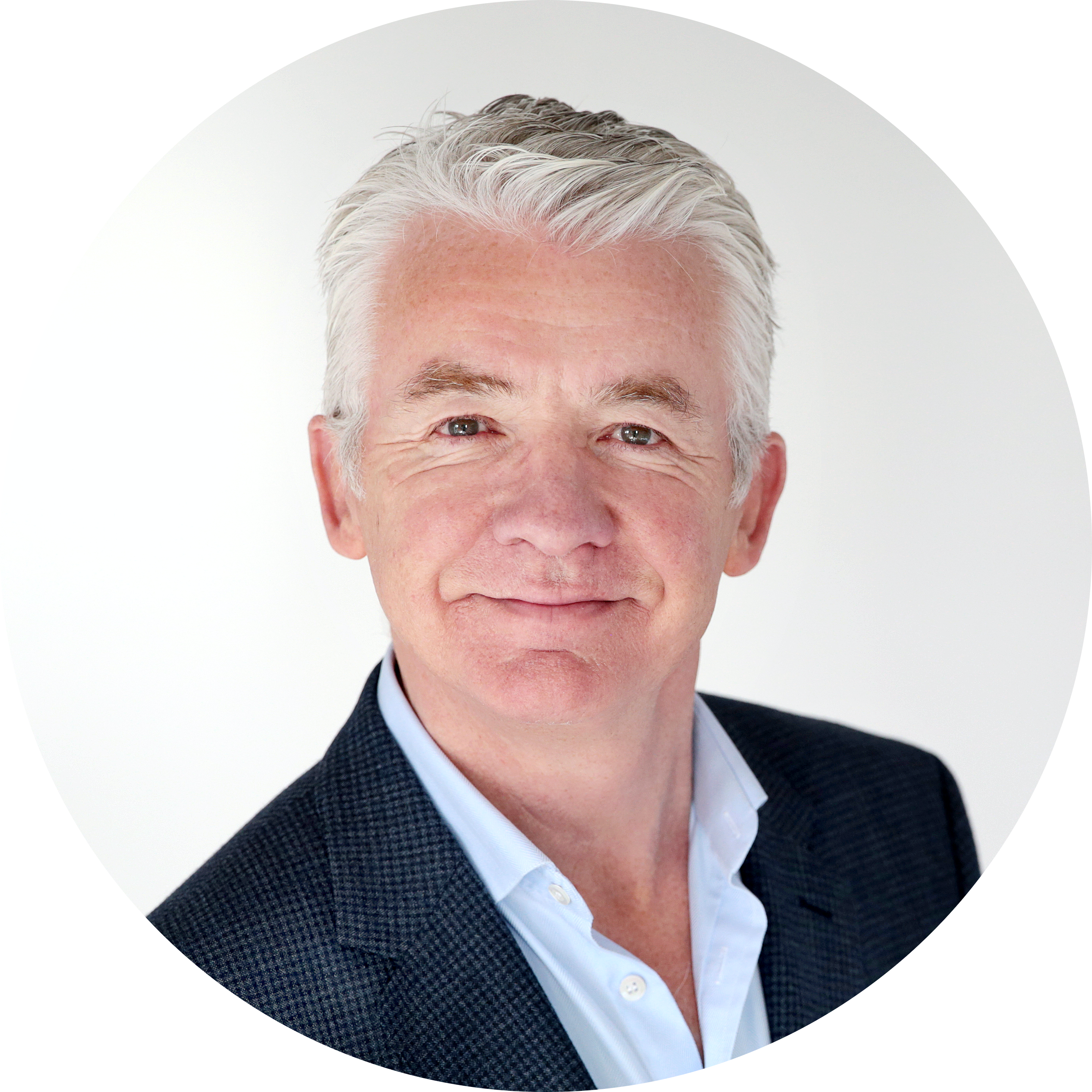 Alan O'Neill is a Change Management Consultant, a Keynote Speaker and a weekly columnist with Ireland's leading newspaper, The Sunday Independent.
For more than 30 years he has worked with some of the most amazing companies around the world. He has supported global brands like Bulmers, Toyota, Waldorf Dubai, Selfridges, Glanbia, Landbell Group, Primark, Moet Chandon, Intel, the UN and countless others across the spectrum of industry, B2B and B2C.
With his 7-Steps to Profit, Alan supports and challenges companies to navigate change, refresh culture and to achieve sales growth through great customer experiences.
Regardless of your size or your industry, you too can benefit from Alan's no-nonsense and friendly style.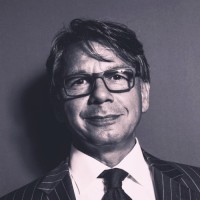 "'Customer Experience' is indeed the new battleground and differentiator in this digital world. As a highly experienced Change Agent and Speaker, Alan inspires and challenges audiences with his practical business models and stories. The Selfridges Story is just one that brings all of the concepts to life and resonates with busineses of all types, B2B and B2C. His 7-Steps to Profit are a superb tried and tested framework for shaping business excellence."
- Cosimo Turroturro, Managing Director - Speaker's Associates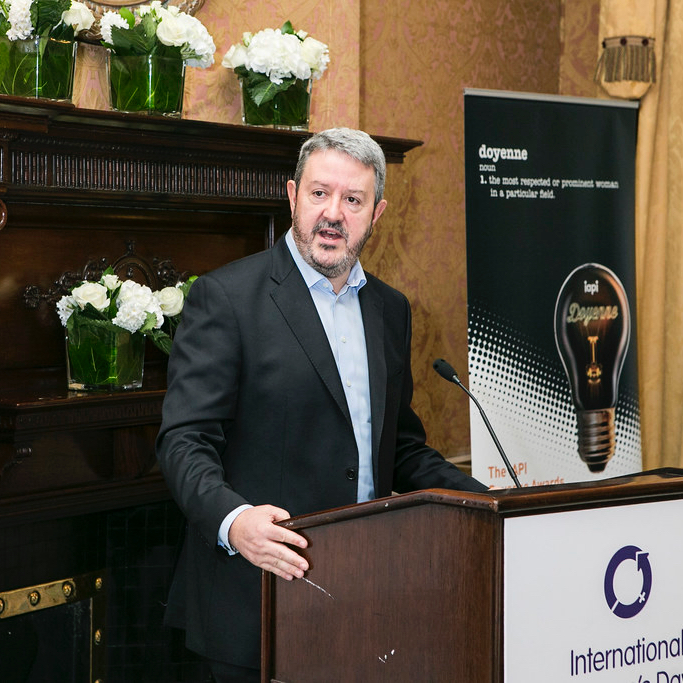 "Alan has many years experience of directing the focus from customer service into customer experience. His experience will be of huge help to those in B2B or B2C who are looking for how to move their agenda forward, improve sales and ultimately, move through the 7-Steps to Profit."
- Colin Gordon, CEO – Glanbia Consumer Foods (a division of Glanbia plc)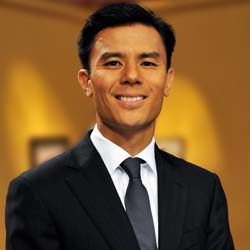 "Alan has useful insights on how to disrupt yourself but in a way that has clarity, that is still true to your dna, and at the end of the day is still about people. Alan completed a project for us where we picked his brains and connected with his wisdom and passion. That was fascinating and enlightening"
- Donnie Tantoco, CEO - Rustan's, Philippines