Get Supercharged in Kara Academy, with Alan O'Neill
The ultimate set of practical tools to help you grow your business and your people, step by step.
Enroll Now
With more than 70 years of experience between them, the Kara team – led by Alan O'Neill, has been supporting organisations and business leaders to maximise their potential through Alan O'Neill's 7-Steps to Profit.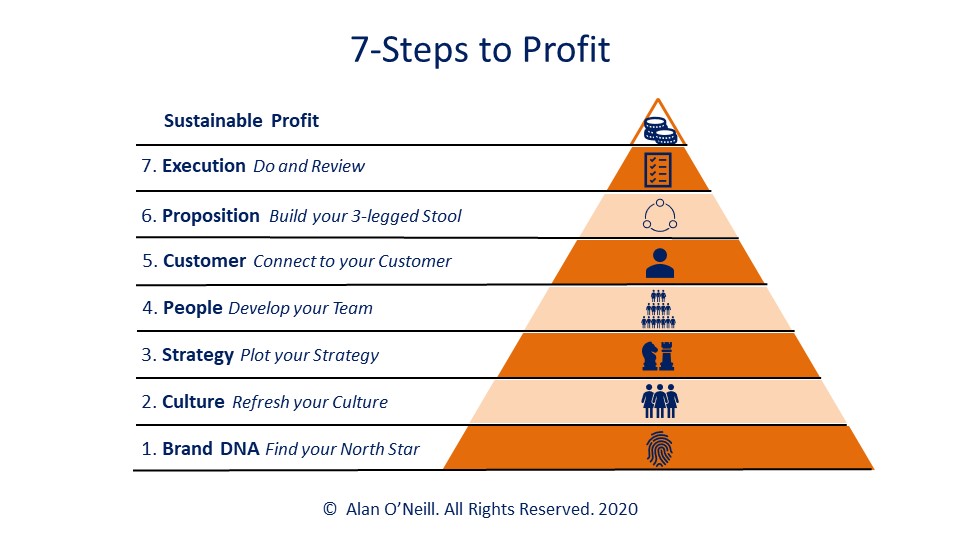 All Kara Academy courses are connected to The 7-Steps to Profit. And because the world continues to change at break-neck speed, the Kara team is constantly updating its material to ensure it is relevant, and that it adds real value to its clients and students.

Contact us directly if you would like to explore...
An in-house programme delivered in person by Alan O'Neill, or one of the Kara Academy team
An on-line programme that is not shown here
An on-line programme for multiple users in the same organisation
We will guarantee a solution that will deliver much more than you expected.
Now with Kara Academy, you too can benefit from the best practices of the global giants, in a way that's appropriate for you.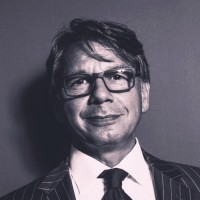 "'Customer Experience' is indeed the new battleground and differentiator in this digital world. As a highly experienced Change Agent and Speaker, Alan inspires and challenges audiences with his practical business models and stories. The Selfridges Story is just one that brings all of the concepts to life and resonates with busineses of all types, B2B and B2C. His 7-Steps to Profit are a superb tried and tested framework for shaping business excellence."
- Cosimo Turroturro, Managing Director, Speaker's Associates