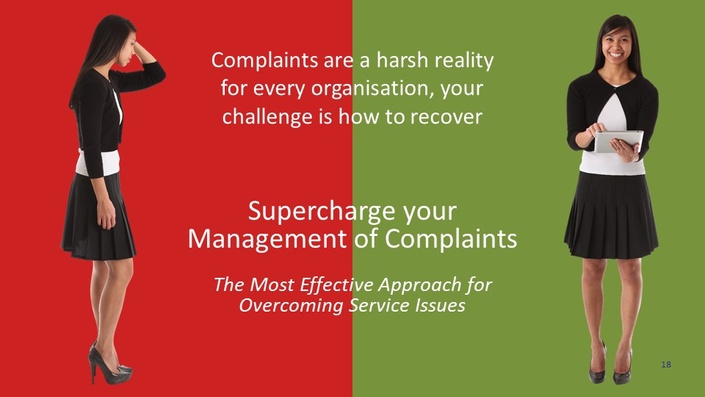 Supercharge your Management of Complaints
The Most Effective Approach for Overcoming and Resolving Customer Service Issues
You already know that in a world where competitors can quickly copy your product, customer experience is the new battleground! Excellence in customer experience is what will differentiate you.
But no matter how hard you try, things can still go wrong. Processes and systems can have unplanned downtime. Suppliers can let you down. Some of your team might have a sudden illness… all leading to disruptions in your service chain.
Customers have high expectations and are unlikely to tolerate poor service. They vote with their feet. However, they are usually quite forgiving if their complaint is professionally handled and you recover the service issue.
In this tried and tested programme, we draw from the best practices of iconic brands like Disney, Selfridges and countless others. They too know the importance of having an effective Service Recovery culture and empowering their front-line teams to do the right thing.
Alan O'Neill will share with you various models and frameworks that you can apply instantly. Alan has been sharing these concepts with the great and good for over 30 years and they will work for you too, regardless of whether you are B2B or B2C.
Objectives:
Understand the financial implications of poor customer service and poor complaints management
Discover why customers defect to your competitors
Learn a new model for handling complaints
Learn a framework for deciding the most appropriate resolutions to service issues
Learn about Net promoter Score (NPS) and its impact on your industry
Build a complaints management database
Complete the exercises that will help your team to embrace this as part of your culture
Learn about taking corrective actions and kaizen
Build a company-wide culture that puts the customer at the heart of everything that you do
Refresh your culture with a win/win mindset so that everyone takes responsibility for service recovery
Your Instructor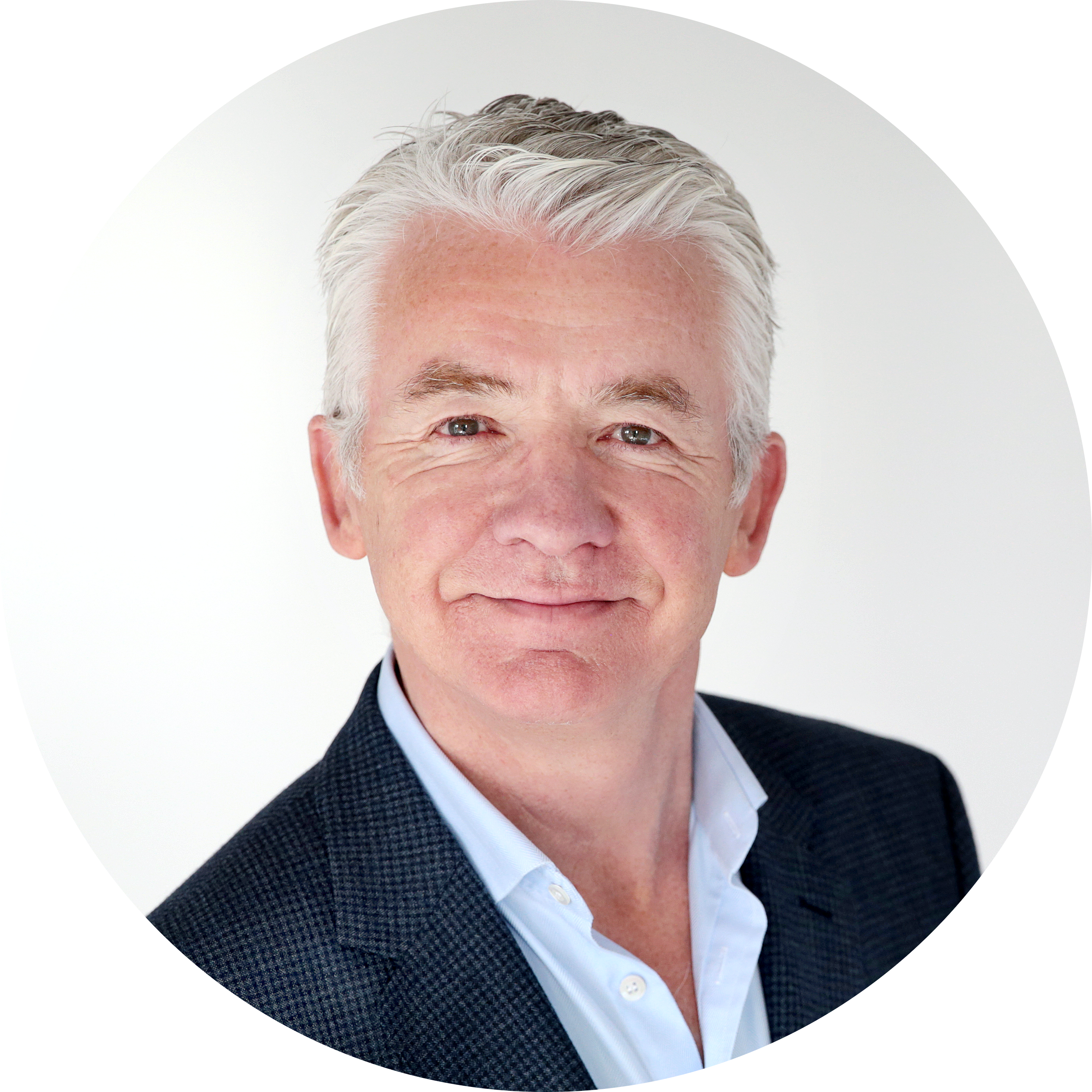 Alan O'Neill is a Change Management Consultant, a Keynote Speaker and a weekly columnist with Ireland's leading newspaper, The Sunday Independent.
For more than 30 years he has worked with some of the most amazing companies around the world. He has supported global brands like Bulmers, Toyota, Waldorf Dubai, Selfridges, Glanbia, Landbell Group, Primark, Moet Chandon, Intel, the UN and countless others across the spectrum of industry, B2B and B2C.
With his 7-Steps to Profit, Alan supports and challenges companies to navigate change, refresh culture and to achieve sales growth through great customer experiences.
Regardless of your size or your industry, you too can benefit from Alan's no-nonsense and friendly style.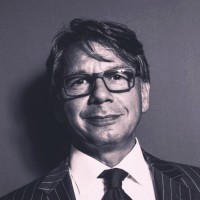 "'Customer Experience' is indeed the new battleground and differentiator in this digital world. As a highly experienced Change Agent and Speaker, Alan inspires and challenges audiences with his practical business models and stories. The Selfridges Story is just one that brings all of the concepts to life and resonates with businesses of all types, B2B and B2C. His 7-Steps to Profit are a superb tried and tested framework for shaping business excellence."
- Cosimo Turroturro, Managing Director - Speaker's Associates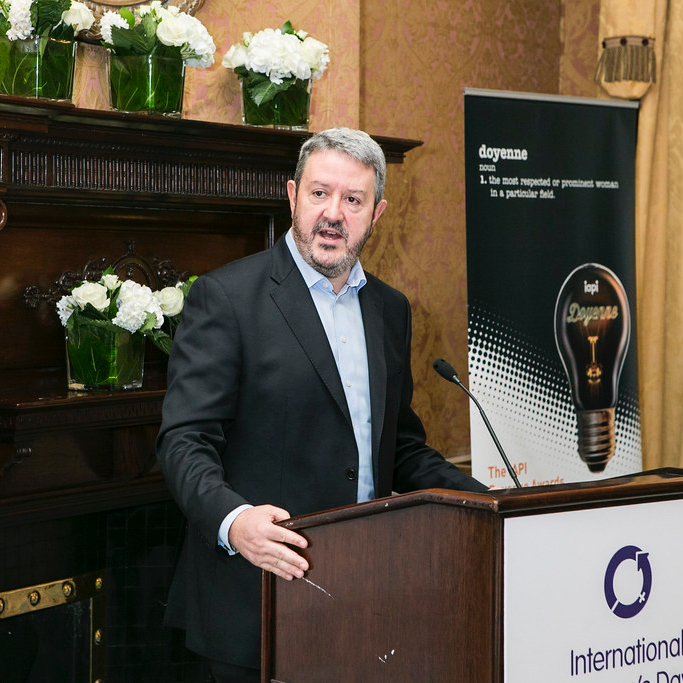 "Alan has many years experience of directing the focus from customer service into customer experience. His experience will be of huge help to those in B2B or B2C who are looking for how to move their agenda forward, improve sales and ultimately, move through the 7-Steps to Profit."
- Colin Gordon, CEO – Glanbia Consumer Foods (a division of Glanbia plc)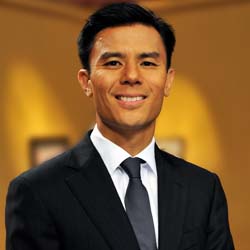 "Alan has useful insights on how to disrupt yourself but in a way that has clarity, that is still true to your dna, and at the end of the day is still about people. Alan completed a project for us where we picked his brains and connected with his wisdom and passion. That was fascinating and enlightening"
- Donnie Tantoco, CEO - Rustan's, Philippines